Transform your website in a 1-on-1 consultation with CheshTech CEO and Web Strategiest Will Cheshier all for just $150
Technical Analysis
Learn how your website is performing with a metric analysis measuring site speed, SEO, and overall performance
Copywriting Overview
Are you speaking to your audience? Get a copy review so you can better resonate with your website visitors.
Website Analytics Overview
We'll dive into your analytics dashboard and find where you could be improving.
Setting Goals
What's the goal of your website? You and I will sit down and determine the best goal that we want your website visitors to achieve while on your site.
What You'll Learn
How to Optimize Website Performance
The Process
Fill Out The Form
You'll fill out the form above with information regarding your website, contact info, and anything else you want me to know beforehand
Schedule Consultation
We'll block out a 1-2 hour period and schedule our consultation process
Review Your Website
We'll review your website UI/UX, analytics, copywriting, and performance metrics
Recommendations
At the end of the consultation, I'll give you a list of recommendations so you can improve your website
Start Making Money
Implement the recommendations and watch as your website gets you more leads as a 24/7 sales and marketing machine!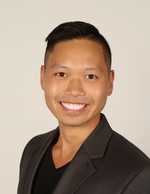 Cory Iffert
CEO of Iffert Media
"I hired CheshTech to help overhaul our website. Will has a great eye for design and will make sure everything is exactly how you want it. He was very patient with my revisions throughout the process. I'm happy to continue working with him and recommend him to all of my clients!"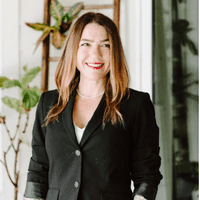 Cristy Holt
Marketing Manager and Real Estate Agent at Living Loving Team
"We love how responsive and result oriented CheshTech has been. Quick to meet your needs, easy to understand (as a layman), and friendly. You can't go wrong working with this business!!"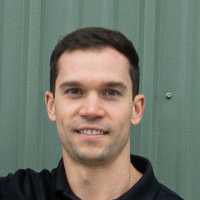 Bradey Krone
Co-Founder of Interior Motives Flooring Inc.
"Will with CheshTech did more than I could have asked for with our website build. He met deadlines, came up with new ideas and was quick to respond to all of my inquiries every step of the way. The process and price was better than what I had expected as well. We are already seeing results within the first week after launch. I will definitely recommend to other companies."