A Digital Agency That Aligns With Your Values
We at CheshTech are passionate at working with social impact companies and being a partner that they can rely on to help them create an impact in their commuities and the planet. We're experts at creating website and application experiences that help you reach your business goals.
In addition, our focus is to bring a powerful voice to your brand and your passionate message to help change communities and the world. Check out our podcast if you're looking for a way to help spread your message. We are always looking to highlight companies doing good. Interested in starting a podcast for your own business to create awareness? We do that too!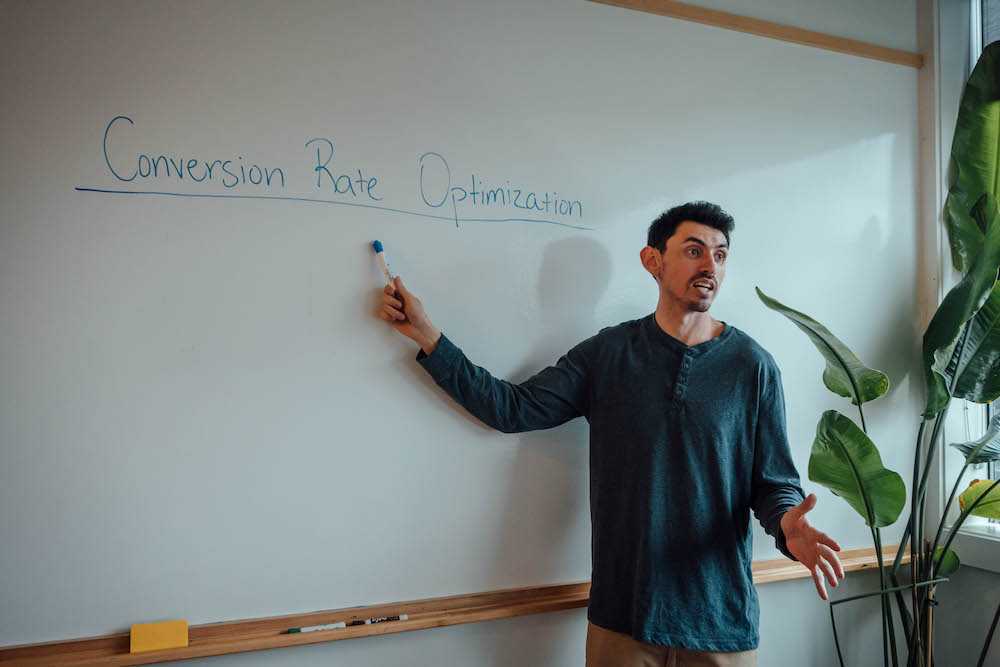 Clients who trust us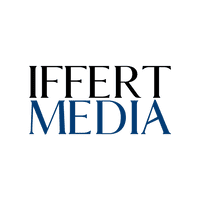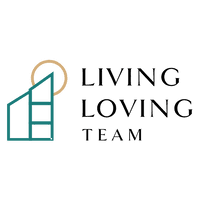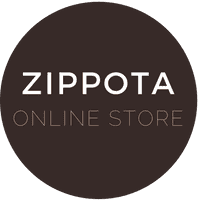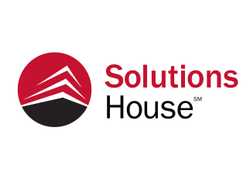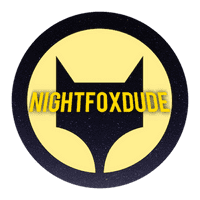 A Stress Free Process
Introductory Meeting
We'll talk about your problem and the solutions you are looking for in a 30 minute consultation to discover the best solution for you.
Proposal and Estimate
Based off our conversation, we'll align your goals and needs and create a custom proposal and estimate for your specific project.
We Deliver Your Results
You'll sit back and relax as we do our thing keeping you updated throughout the process and then deliver the final product to you so you can start earning more revenue!
Download Our Free Guide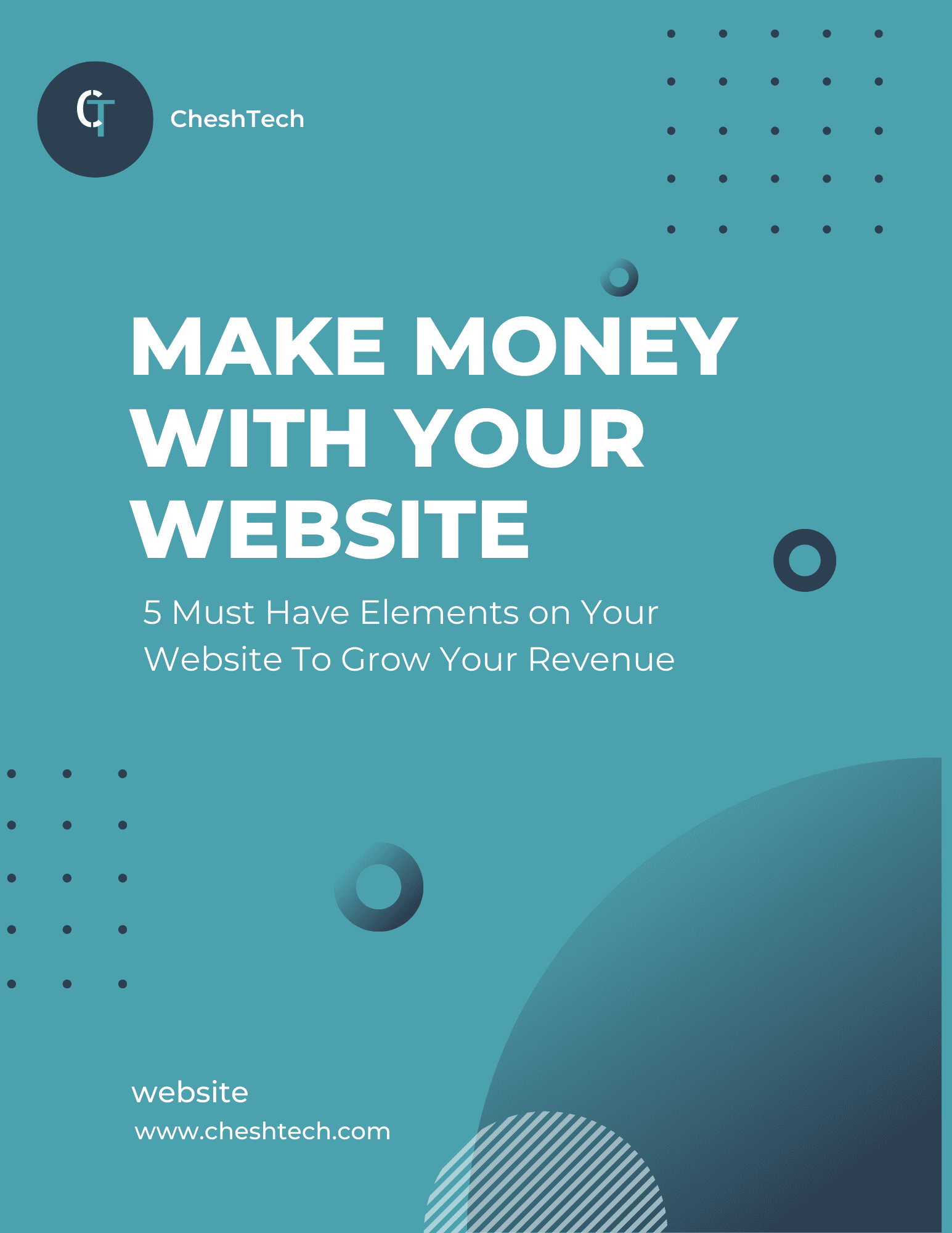 5 key website elements to boost conversions and generate more leads
Testimonials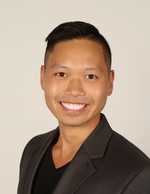 Cory Iffert
CEO of Iffert Media
"I hired CheshTech to help overhaul our website. Will has a great eye for design and will make sure everything is exactly how you want it. He was very patient with my revisions throughout the process. I'm happy to continue working with him and recommend him to all of my clients!"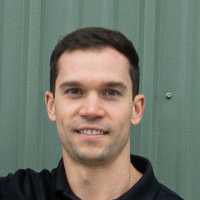 Bradey Krone
Co-Founder of Interior Motives Flooring Inc.
"Will with CheshTech did more than I could have asked for with our website build. He met deadlines, came up with new ideas and was quick to respond to all of my inquiries every step of the way. The process and price was better than what I had expected as well. We are already seeing results within the first week after launch. I will definitely recommend to other companies."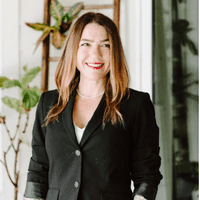 Cristy Holt
Marketing Manager and Real Estate Agent at Living Loving Team
"We love how responsive and result oriented CheshTech has been. Quick to meet your needs, easy to understand (as a layman), and friendly. You can't go wrong working with this business!!"