We Turn Your Product Dreams Into Reality
Save Time and Costs
Outsourcing your product work is cheaper and saves your business time
Access to Our Team of Experts
Work directly with our experienced CTO on your Projects
Get Products to Market Faster
Utilize our resources and we'll take your project from start to finish quickly and efficiently
Our App Development Services
Mobile Application Development
Our Technologies
Product Design and Development to Accelerate Your Business
High performing web and mobile applications to deliver the product of your dreams
The world continues to see a rapid change in its business environment and every company must adapt to become a technology company. It's no longer a luxury, but a necessity for companies to think about and develop its own set of products and platforms.
We make sure we use an optimal mix of both next-gen technology and design to help you build products you're proud of. Our focus is to build products and platforms that are customer-centric, scalable, and that are aligned with your strategic vision to build revenue and enhance the user experience.
It's our priority to work directly with our clients to ensure their MVP, product iteration, feature integration, and more is developed and designed with their company goals in mind.
Growth Driven Development To Enhance Your Business Goals
Meet our CTO
William Whatley has over 5 years of experience in the technology world serving various different roles. From concept to at-scale, he has worked with startups and enterprises in meeting and exceeding their ever-evolving technical objectives. Now working as CTO of CheshTech in a Fractional CTO role he helps ideate, strategize implementations, source engineers, manage project teams, architect and design systems, and oversee production environments.
He has experience with big data, machine learning, native and web apps. Combined, he has designed, developed, deployed, and managed applications with over 90,000 users and $3M in ARR.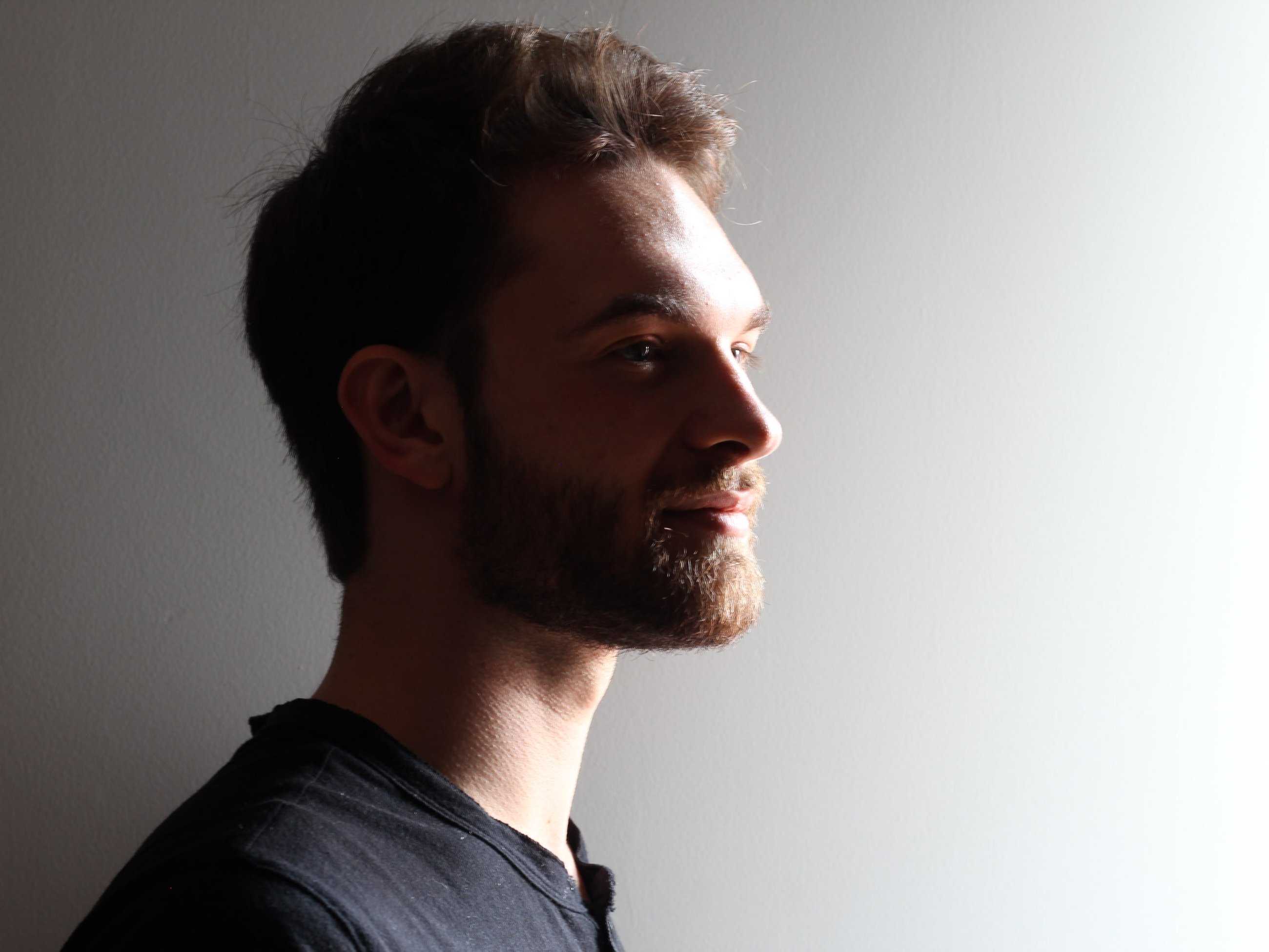 CheshTech CTO: William Whatley
Our Process
Schedule a Consultation
Schedule a consultation and let us know what you're goals are and what you want out of the meeting. We'll make sure to prep and be ready to engage in a productive conversation about the best steps forward for you and your goals.
Introductory Meeting
We'll meet and go over what your goals are for your product and development processes. At the end of the meeting, our experts will provide you with meaningful feedback and best recommendations moving forward.
Crafting Your Estimate and Proposal
When agreed upon, we'll get started working on building a solution that is best suited for you and your product goals. Our proposal and estimate will be crafted with care with your best interests in mind.
Proposal Review
Upon completion of the proposal, we'll go over the proposal with you to ensure we've met all of your needs and goals within the proposal. You'll have an opportunity to properly review and get back to us at a time that works best for you.
Getting started
Our next steps after the approval of the proposal and signing of the contract will be to dive even further into your product and start the process of developing an in-depth strategy for your product. We'll meet again to ensure we're on the same page to begin the development or sourcing of your project.
Development Process
Now is the fun part! We'll start the design, development, and system building process for your product. Of course, we'll keep you updated on a regular basis as our team of experts get started on creating a product that will drive growth to your business and provide your user with an optimized product.