We Specialize in Building Lightning Fast Websites That Generate Leads
Up to 30% increase in conversions
Our Development Services
Progressive Web Applications
Our Technologies
Website Design & Development
Did you know that your website is a direct reflection of your business?
Websites today are an art form as they need to be designed to not just look good, but also function as a 24/7 sales and marketing tool for your business. This is true for all types of websites including marketing websites, web applications, portfolios, e-commerce stores, and landing pages.
The technology of websites continues to evolve with the introduction of the Headless CMS. A Headless CMS allows marketers, business owners, and non-technical people to use their favorite content management system (WordPress, Contentful, Shopify, etc.) while their website is built using the newest and latest technology.
This allows the user to utilize WordPress for what it does best in managing content, while allowing the layout of their website to be built with technology such as Gatsby or Next.js. This results in next level performance that will make your business and website stand out from your competition.
Let's Get Your Project Started
Schedule a 30 minute video consultation and we'll discuss your problem, recommend solutions, and most importantly get to know your business. You'll speak directly with CheshTech CEO William Cheshier.
Don't feel like meeting face to face to start? Fill out our contact form and our team will get back to you ASAP.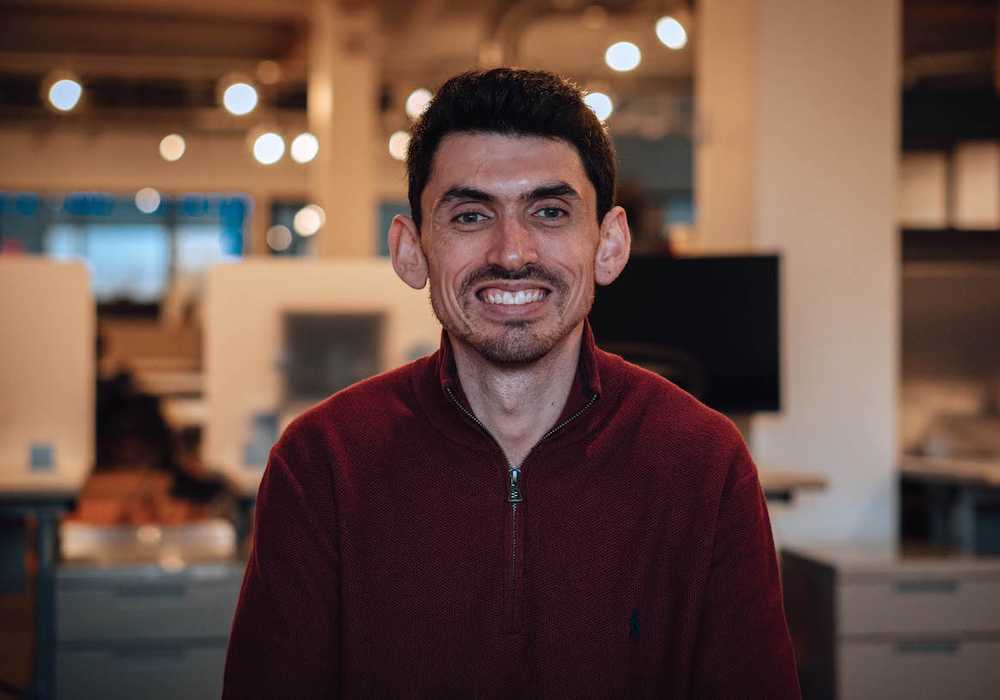 CheshTech CEO: William Cheshier
Our Process
Introductory Meeting
We'll talk about your problem and the solutions you are looking for in a FREE consultation to see if we are a match to do business together.
Initial Proposal
Based off our conversation, we'll align your goals and needs and create a custom proposal and estimate for your specific project.
Goal Setting
Upon agreement, we'll meet to discuss your goals for your business and your website to make sure we build a website that aligns with your company's goals.
UX Design
We'll start the design process based on the goals for your website. Our design will be conversion centric and we'll provide you an opportunity to review our designs before moving forward with development.
Website Revisions
Once the initial designs are done, we'll give you an opportunity to review the designs and make any edits that you desire. Our goal is to provide you a website design and user interface that you are proud of.
Development Begins
After you give us the go ahead on the designs, the fun begins! We'll start the development process to build you a high performing, fully optimized, mobile friendly, and with SEO implementations so your website becomes the 24/7 sales tool it's meant to be.
Website Launch Strategy
During the development process we'll connect with you and your marketing team to make sure we have full communication on the best strategies to officially launch your website.
Final Launch
When we complete the development process, you'll have another opportunity to submit any revisions you'd like for the website. Then we'll launch the website for your audience to see and watch as your goals begin to come to fruition!
Some of our work